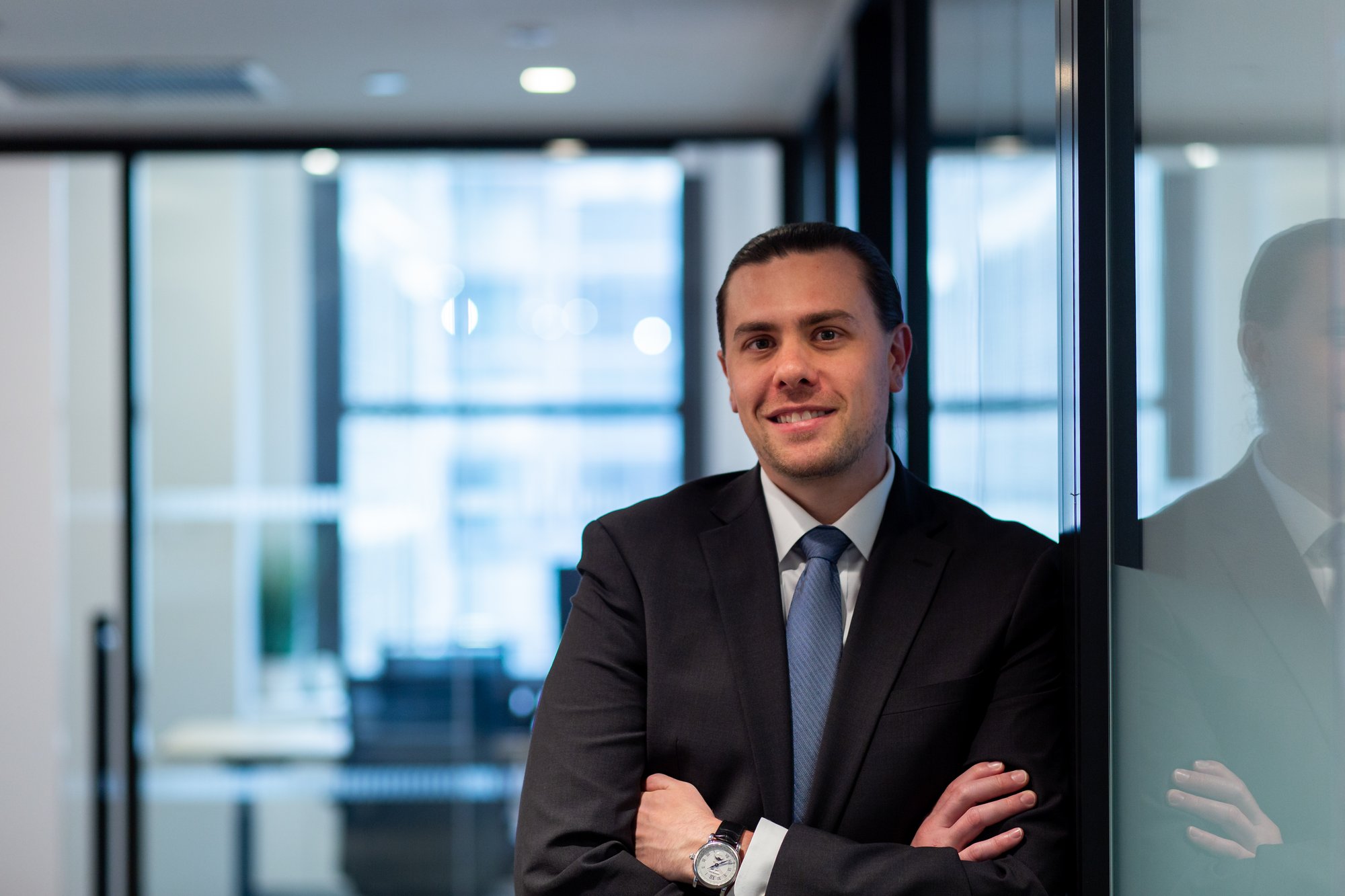 Nicholas Walts
Operations Specialist
Nick joined Wealthstream Advisors in 2023 as an Operations Specialist. He assists our advisors and supports client-related requests related to new account openings, money movements, and daily brokerage operations. Nick enjoys contributing to the success of the firm while working directly with clients to ensure they have a seamless experience.
Nick earned a bachelor's degree in economics at Metropolitan State University of Denver. Prior to joining Wealthstream, Nick worked as a membership director and support specialist for a financial publishing firm. In this work, he came to recognize his passion for helping clients navigate financial markets.
Nick lives in Brooklyn with his wife Anita and their dog Dexter. They love spending time together, whether at a local park or during their global travels (yes, the dog comes too). Nick also enjoys getting lost in a good book, exploring new restaurants, experiencing live music, and attending New York sporting events.
Education and Credentials:
B.A., Economics from Metropolitan State University of Denver, Denver, CO