Join the Wealthstream Advisors Team
If you're looking to join a high-performance team doing meaningful work, we'd love to hear from you. Please see our current opportunities listed below, alternatively if there is nothing listed feel free to reach out to hr@wealthstreamadvisors.com and we will keep your resume on file. Wealthstream is an Equal Opportunity Employer. It is the policy of the company to provide equal opportunity for all employees and applicants for employment without regard to race, color, creed, religion, gender, sexual orientation, national origin, age, marital status, mental or physical disability, pregnancy, military or veteran status, or any other basis prohibited by state or federal law. This policy also prohibits employees from harassing any other employees for any reason including, but not limited to, race, religion, sex, national origin, age, or disabled status.
The Wealthstream Way
We are dedicated to offering a boutique client experience, and an academic, analytical, fiduciary approach to financial planning and investing. Advisors and operations professionals work as a team to develop deep and caring relationships with the individuals and families we serve. We are intensely curious and participate in ongoing education, coaching and training to stay ahead of the curve in an evolving marketplace. It is our mission to deliver sound advice and execution to help clients find fulfillment, personally, professionally and financially. We are compassionate and open and will go the extra mile for our clients with a mindset to simplify the complexity that wealth brings.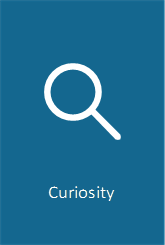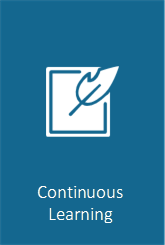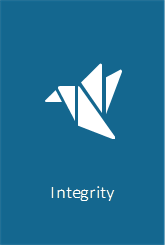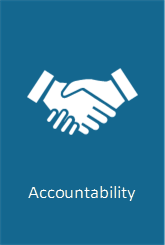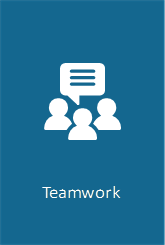 Learning and Development
Strategic focus on lifelong learning
Mentoring and training
Specialized personal coaching
Industry conference participation
Support for pursuit of credentials
Defined career path
Philanthropic opportunities
Competitive Compensation
Base salary
Firm performance-based bonus
Individual performance-based bonus
Benefits
401(k) Employer Matching Contribution
Insurance benefits – medical, life & long term disability
Generous personal time off
Company-paid employee development
Pre-tax funded transit checks
Sabbatical opportunities
Gym reimbursement