At Wealthstream Advisors, we understand that equity compensation represents more than just a figure on your balance sheet. Your stock options, RSAs or RSUs provide you with a stake in your company beyond your job and salary.
While equity compensation is a testament to your hard work and dedication, it also brings increased responsibility, and in some cases even scrutiny. That's why the Wealthstream team works with you at your pace to make decisions that balance care and attention with an informed, long-term mindset.
Whom We Help
As a senior-level executive of a publicly traded company or an early employee of a startup, trading salary for equity is a balancing act of risk and reward. When you receive equity compensation, you must become more aware of your projected income and marginal tax rates. In some cases, stock options might run counter to your overall financial strategy. In others, accepting an equity position is advantageous only after some carefully considered financial maneuvering.
At Wealthstream Advisors, we're dedicated to helping you simplify the complexity wealth brings. That's why we're passionate about working with you to approach equity compensation in a proactive, informed way that brings you closer to your goals. Our advisors intuitively understand the ever-changing nature of financial markets and tax laws and apply this expertise in incorporating equity compensation into your overall financial plan.
Equity Compensation Services
Income Tax Planning/Tax Analysis
The Wealthstream Advisors Process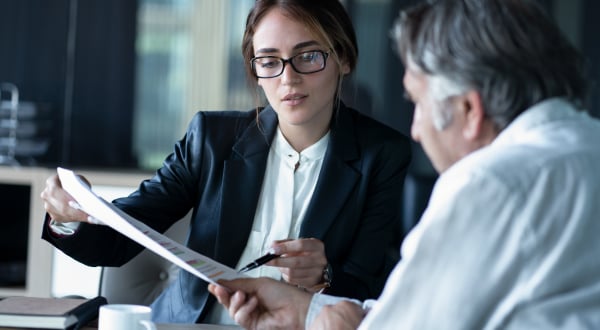 Our hands-on approach doesn't just take where you are in your career and personal life into account; we also look at where you're going. We work with you to make proactive, sustainable decisions surrounding your equity compensation.
We invite you to contact us to learn how Wealthstream Advisors can help you navigate your equity compensation as well as other financial and investment matters.