Wealthstream Advisors works with people who are seeking in-depth financial planning and independent investment management so that they have the confidence and knowledge they need to navigate the complexities that wealth brings. Many of our clients are executives and professionals, women in transition, small-business owners and entrepreneurs, and retirees.
Executives and Professionals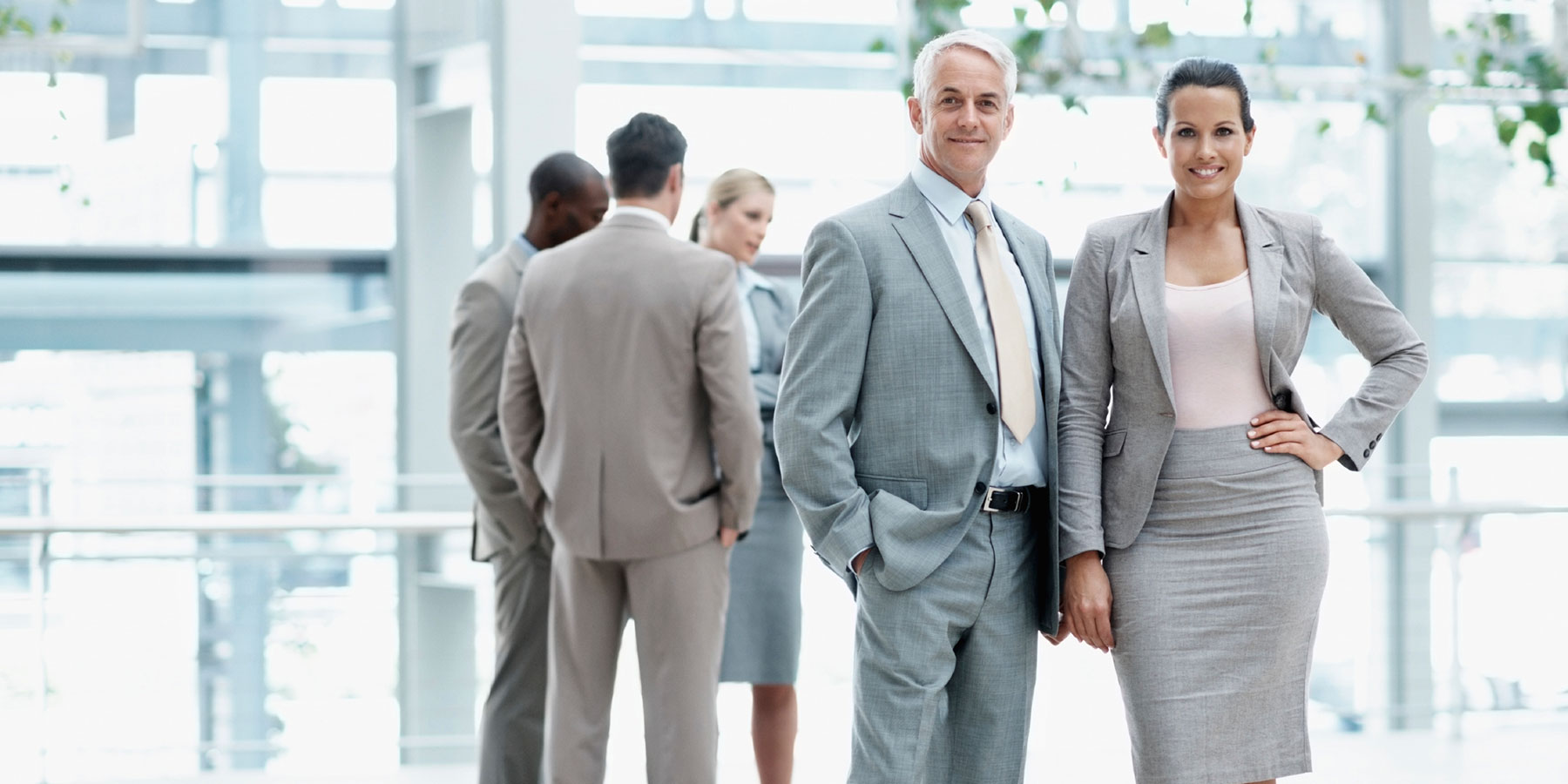 Wealthstream works with executives and professionals from leading companies to maximize executive benefit plans, conduct retirement and other scenario planning, implement tax planning strategies and analyze stock options, restricted shares and other employer stock plans. We also devise strategies for deferred compensation planning, manage variable income streams and maximize pension payouts.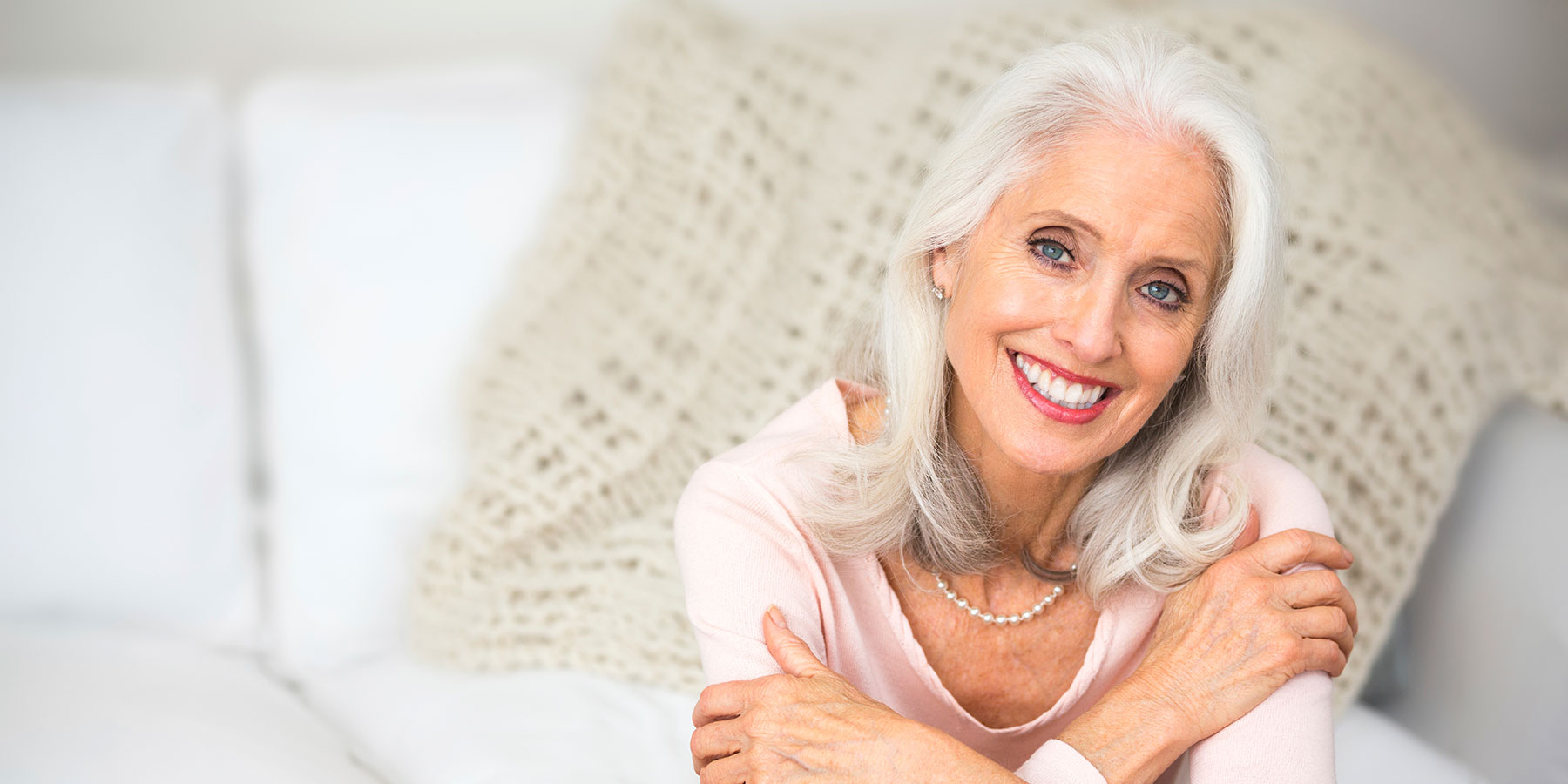 For women in transition (for example, divorcees or widows), Wealthstream provides comprehensive financial support and planning. Specific services offered include analyzing the tax consequences of divorce settlements, cash flow and budgeting, real estate planning (for example, advice on selling a home or buying new property), second-marriage financial planning, long-term-care planning, end-of-life planning, and life insurance and long-term disability insurance planning.
Entrepreneurs and Small-Business Owners
Wealthstream supports business owners and entrepreneurs through tax planning strategies, estate tax and distribution strategies, insurance needs analysis, cash management and succession planning. Other services offered include assistance with managing variable income and liquidity events, sudden money management and retirement planning, including maximizing owner/partner benefits as well as establishment and servicing of company retirement plans.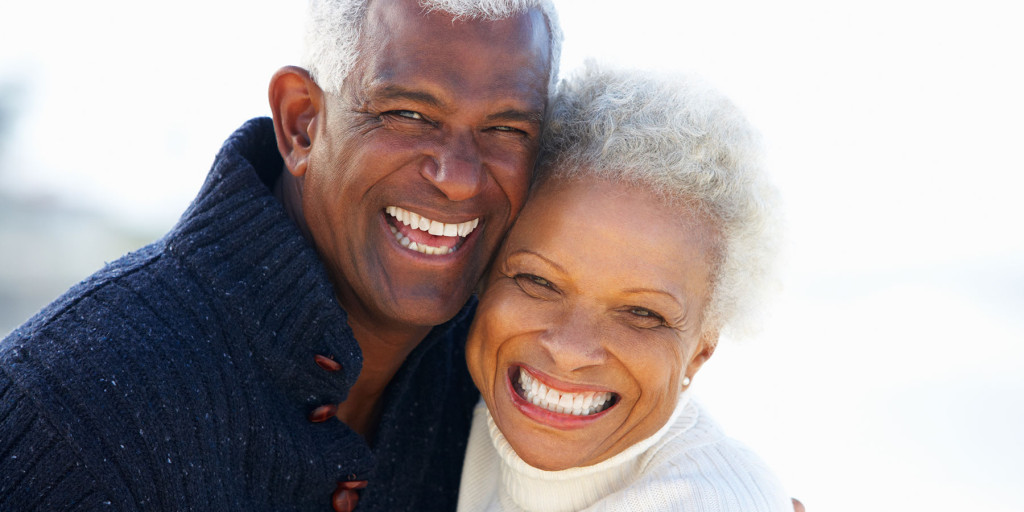 Wealthstream assists retirees with their full spectrum of financial needs. These include aligning retirement investments with overall goals, developing retirement income distribution strategies, helping clients understand their retirement payout options, creating Social Security maximization strategies, and providing estate tax and distribution planning, long-term-care planning and retirement scenario planning.