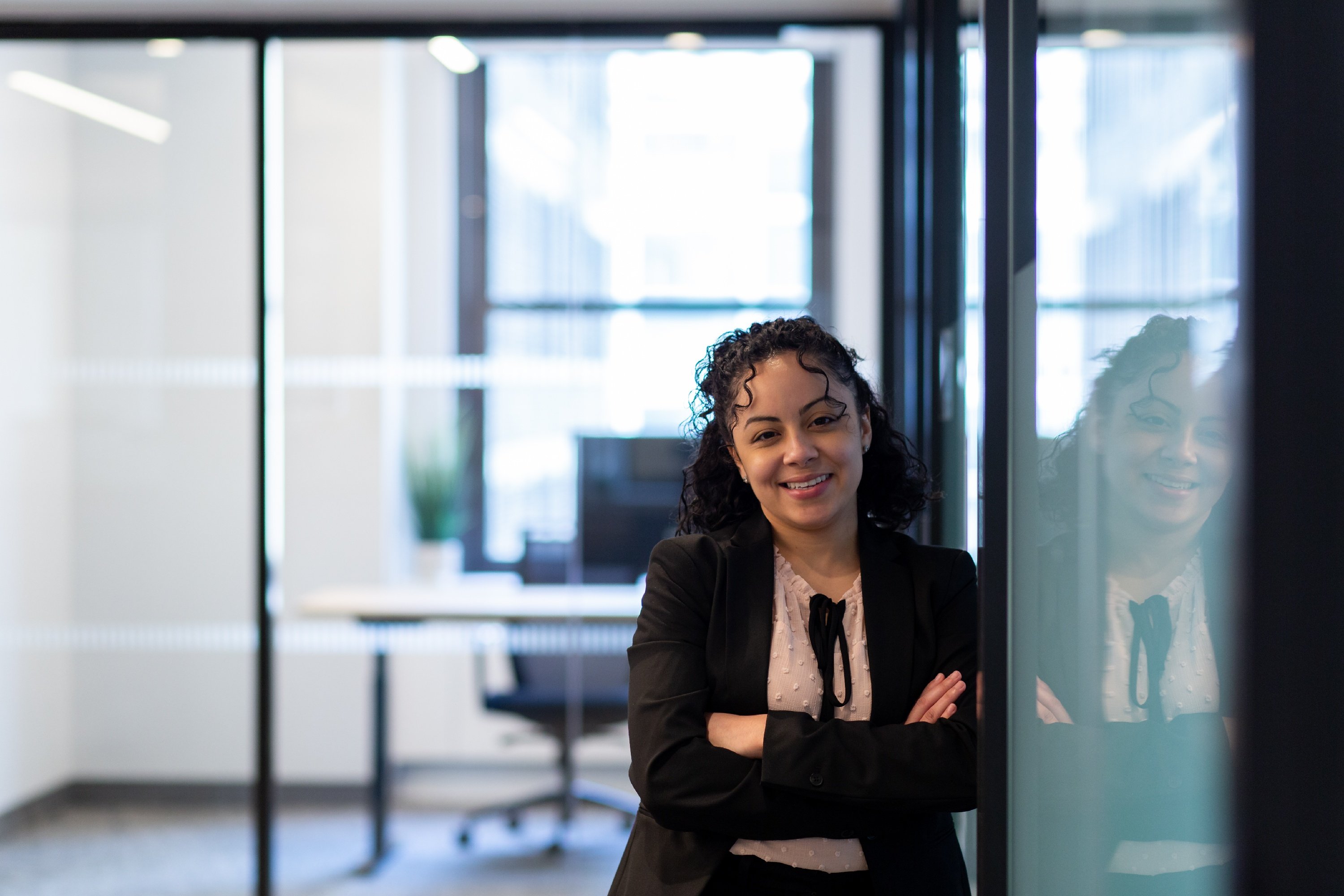 Michelle Torres
Operations Specialist
Michelle is an Operations Specialist at Wealthstream Advisors, Inc. where she supports the firm and client-related inquiries; such as money movement request, new account openings, and initiating client transfers. Michelle enjoys working with clients and putting their financial needs first. She is dedicated to putting a smile on every client's face.

Michelle attended the school of business at New Jersey City University where she graduated with a bachelor's degree in Finance. Michelle joins the firm with 4 years of experience in the financial industry and a total of ten years serving clients.

Prior to joining Wealthstream Advisors, Michelle began her career in the financial industry working as a relationship manager supporting senior advisors at a wealth management firm. Most recently she served as an operations manager, where she managed client portfolio workflow for the firm.

Michelle lives with her husband Shamar, daughter Samara, and their dog Noah in Jersey City, NJ. In her free time, she enjoys spending time with her family and friends, visiting new restaurants, and watching Cocomelon with Samara.
Education:
B.S. in Finance, New Jersey City University, Jersey City, NJ