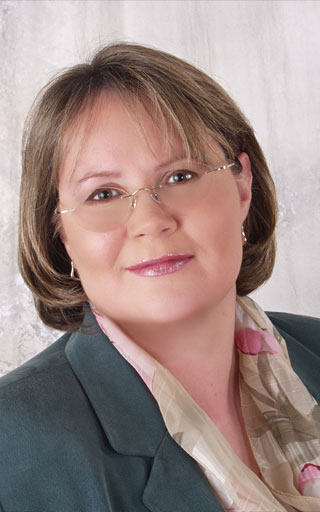 Carolyn Walder
Senior Advisor
Carolyn Walder is a senior advisor at Wealthstream. Carolyn honed her financial planning and investment management skills at a small investment management firm for six years prior to founding Lifetime Wealth Planning and Management, LLC, in 2004. Carolyn brings her more than twenty-two years of experience to Wealthstream as a result of their merger in 2020. Carolyn is passionate about client education, particularly for those more vulnerable clients like recent widows, as she strongly believes that financial education brings empowerment to clients in transition. Carolyn is also an experienced lecturer, presenting at national forums as well as leading training sessions, and workshops. Carolyn has been quoted in a number of financial and consumer publications, including The Washington Post, Kiplinger's Personal Finance, Smart Money, Good Housekeeping, The Wall Street Journal, Bloomberg Personal Finance, and Consumer Reports Money Guide.
Carolyn earned her BA degree in Geology with postgraduate studies in the fields of Environmental Engineering and Watershed Management from Humboldt State University, California. After a distinguished career at EPA and the Department of Energy managing hazardous waste clean-up sites and developing environmental policy and guidance, she made a 180 degree career change to one where she could have a direct and positive impact on the lives of people. In 1997 she began pursuing her passion by completing the Financial Planning program from The American College and later obtaining the Certified Financial Planner (CFP®) designation in 2001. Carolyn regularly pursues additional knowledge to allow her to continue to serve clients with the most timely and practical information available. She is a member of the National Association of Personal Financial Advisors (NAPFA) and the Financial Planning Association (FPA).
Carolyn lives with her husband Mark in the Mount Vernon area of Alexandria, VA. She and Mark love to travel, particularly sailing on their beloved catamaran, Fat Cat Max! They also have plans for land-based travel to more atypical destinations like Machu Picchu in Peru and Poland. When not traveling she enjoys tending her garden and baking in their outdoor pizza oven.
EDUCATION AND CREDENTIALS
B.A., Geology, Humboldt State University
Certificate, Financial Planning, The American College of Financial Services