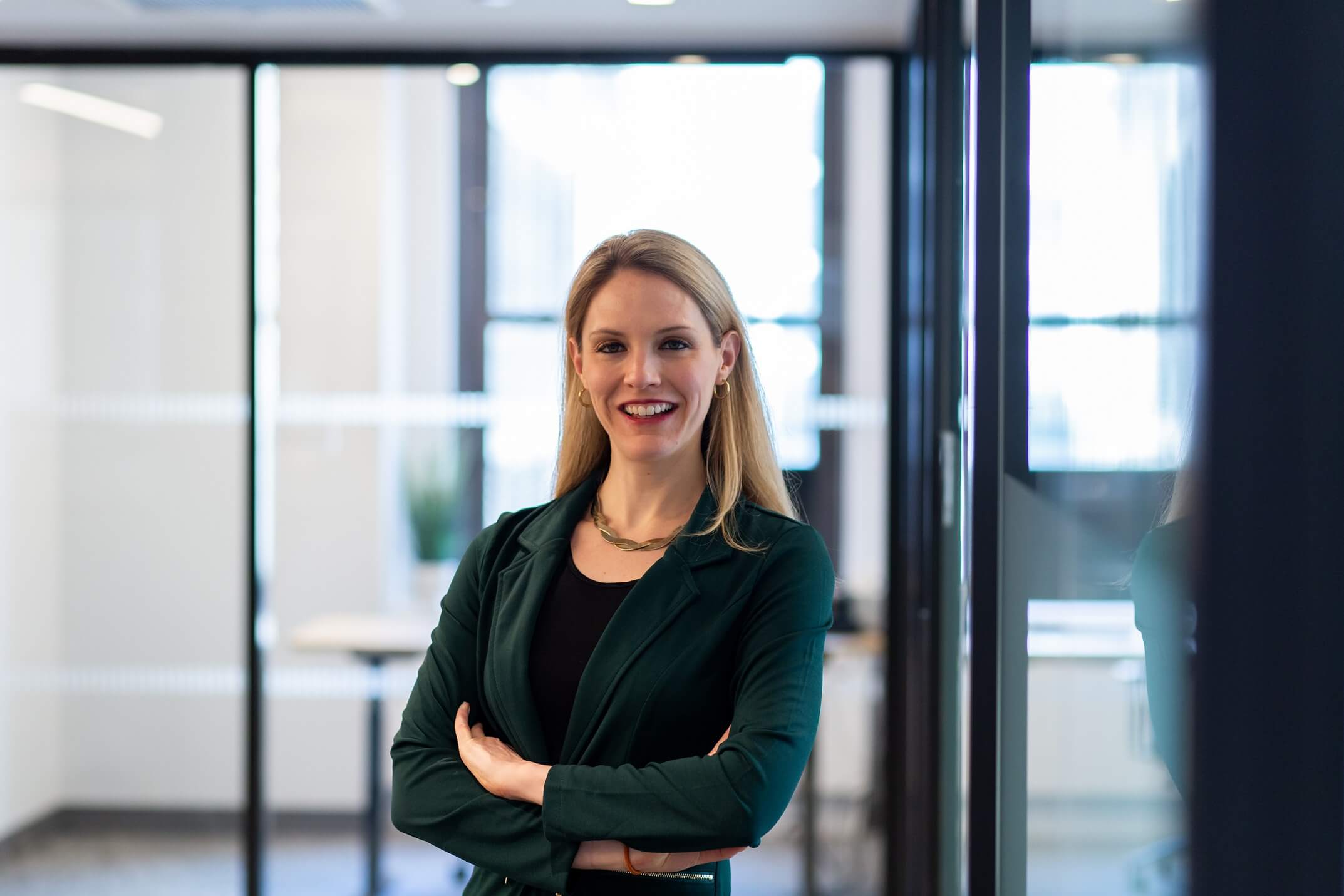 Chloe Denning is an Analyst at Wealthstream Advisors Inc., where she works with Advisors and the Operations team to evaluate client assets, income, needs, and goals. Chloe assists advisors in completing cash flow projections and executes performance reports to monitor client investment vehicles and portfolios. She conducts and participates in research for Wealthstream's Investment and Financial Planning committees to further client and firm objectives. Chloe is passionate about helping families and individuals integrate relevant elements of their lives to clarify their financial goals and maximize their potential to achieve them.
Prior to joining Wealthstream Advisors, Chloe worked as a Revenue Management professional for Marriott International where she gained analytical experience in optimizing product availability to maximize revenue growth. Her experiences assessing market indicators and developing strategies to impact consumer behavior led her to take a proactive approach in Financial Planning and serving Wealthstream clients. Chloe's service-oriented focus is valuable as she transitions to helping individuals as opposed to organizations to achieve favorable outcomes.
Chloe graduated from Cornell University where she attended the S.C. Johnson College of Business and earned a bachelor's degree in Hotel Administration with a concentration in Services, Marketing, and Operations Management. Chloe received a certificate in Financial Planning from New York University in 2021.
Chloe grew up near Pittsburgh and in northern New Jersey. She is a professionally trained dancer and enjoys fitness activities and spending time with her family and friends. Her favorite book is Untamed by Glennon Doyle. She is a candidate for CFP® certification.
Education
B.S. in Hotel Administration, Cornell University S.C. Johnson College of Business
Certificate in Financial Planning, New York University