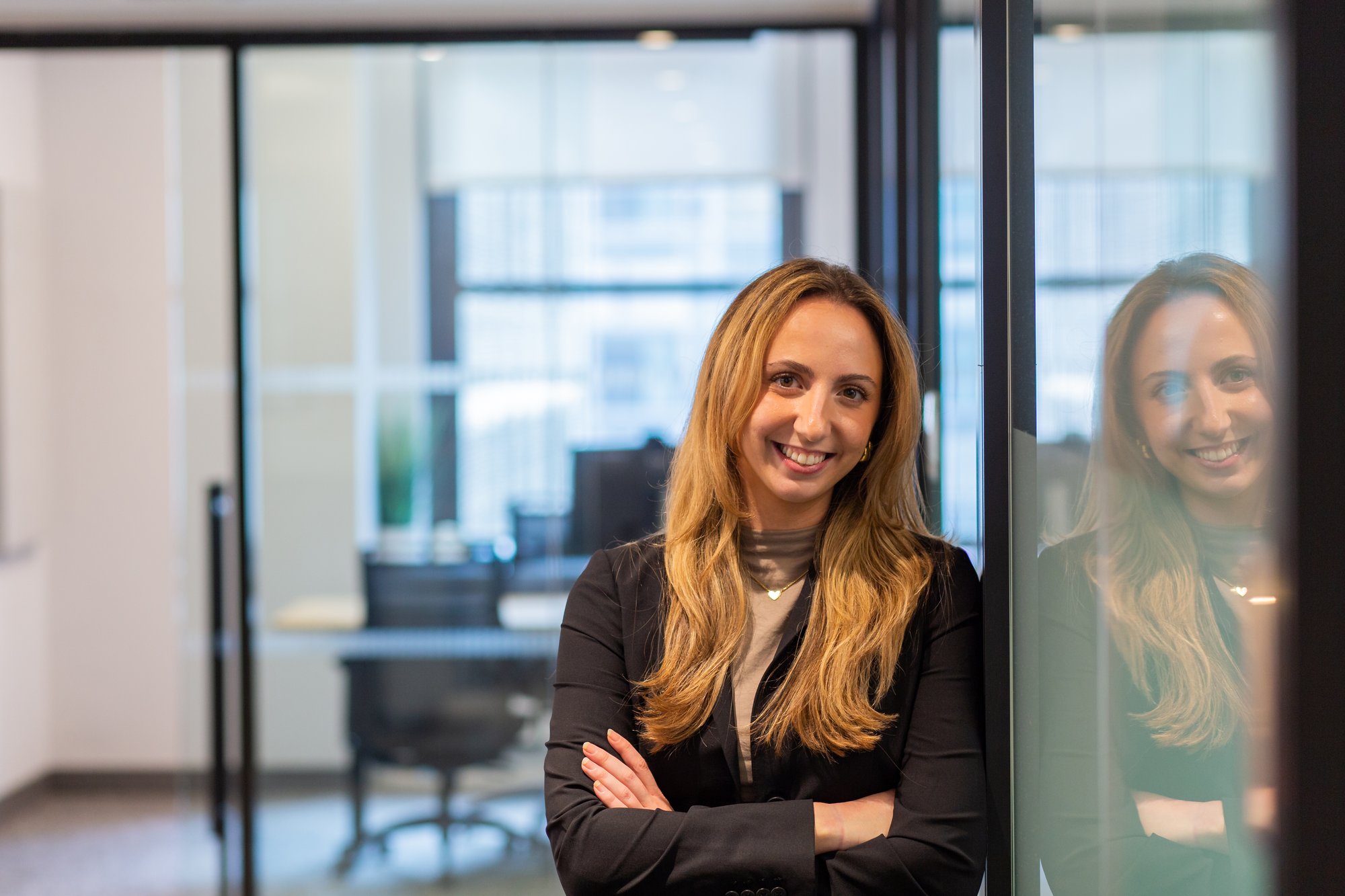 Emma Eby is an Analyst at Wealthstream Advisors, where she assists advisors in creating comprehensive financial plans that best suit client needs related to retirement, taxes, estate planning, and investment decisions. She also conducts research for Wealthstream's Investment and Financial Planning committees to further client and firm objectives. Emma is passionate about helping clients achieve life goals through cohesive, personalized financial strategies.
Emma recently graduated from Virginia Tech, where she attended the Pamplin School of Business, earning a Bachelor of Science in Financial Planning & Wealth Management.
Emma grew up just outside Washington, D.C., and is excited to start her career in New York City. In her free time, Emma enjoys exercising, reading, and spending time with friends and family.
Education:
B.S. in Financial Planning and Wealth Management, Virginia Tech