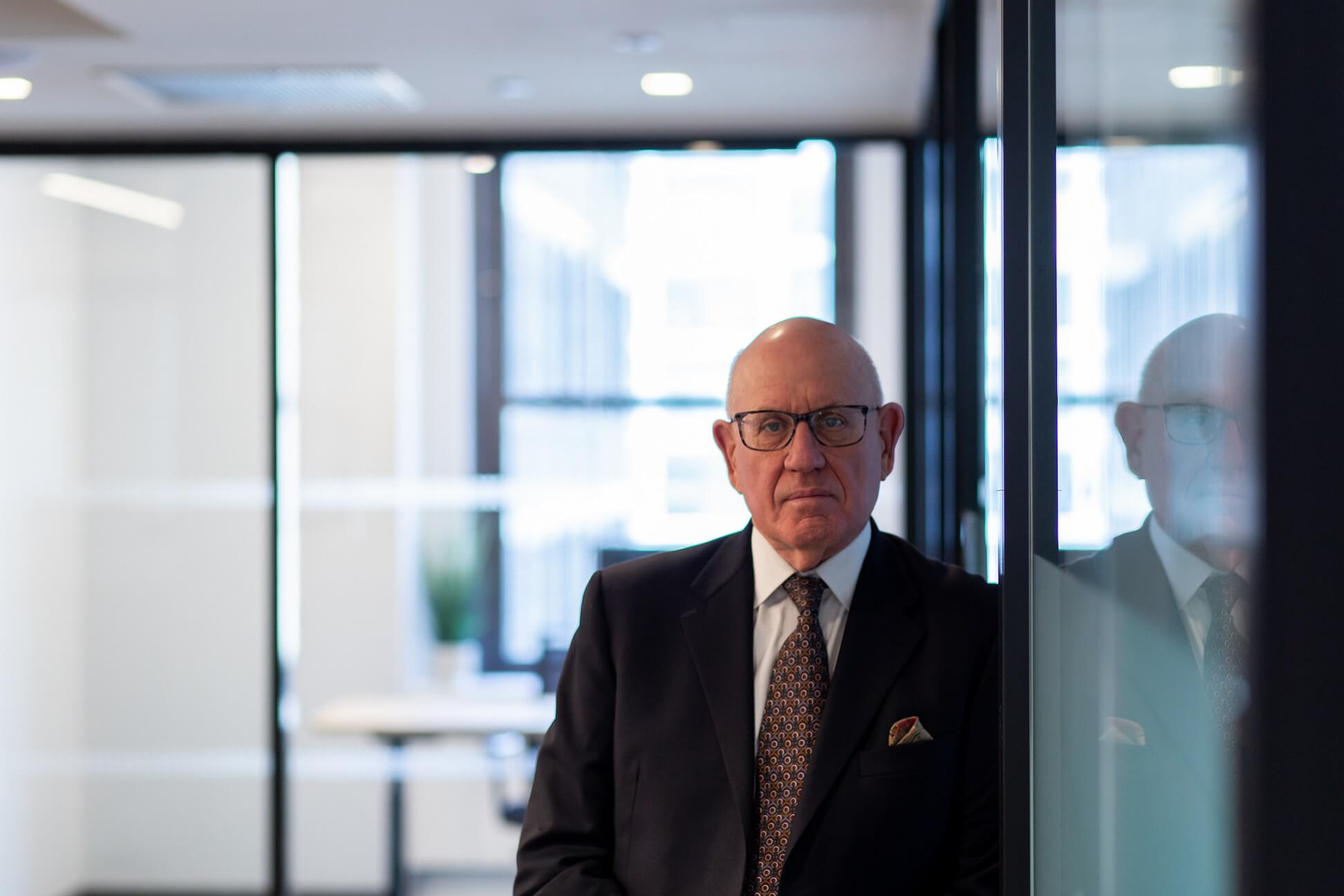 Mark Kazmac
Senior Advisor
Mark Kazmac has dedicated his career to helping people achieve the goals that are most important to them. As a Senior Advisor with Wealthsteam Advisors, he creates new client relationships and manages existing ones. Mark works with people who are looking for thoughtful, comprehensive guidance on an array of interconnected wealth management concerns. He particularly enjoys putting his knowledge of risk management, estate planning and legacy planning to work to help clients optimize their finances.
Prior to joining Wealthstream Advisors, Mark worked for three decades as a life insurance professional serving high–net worth clients. Through that experience, he gained expertise in life, disability and long-term-care insurance and understands the role these products play in a person's overall financial plan.
As a wealth manager with Wealthstream Advisors, Mark brings all the pieces of a client's financial life together by providing thoughtful, comprehensive and coordinated strategies. Mark understands the needs of high–net worth individuals and families and knows how to successfully navigate their complex needs, relying on his skills and experience in wealth management, wealth transfer, and wealth protection.
Outside the office, Mark's hobbies include participating in extreme outdoor sports, traveling (especially to Alaska, Africa and Western Europe), reading and enjoying classical music. He also builds reproduction Tiffany lamps and is an avid follower of Formula 1 racing, having attended races around the world. He lives in Great Neck, New York, with his wife, Felice, and has two children.
Education and Credentials:
B.A., California State University, Long Beach
MBA, Finance, St. John's University