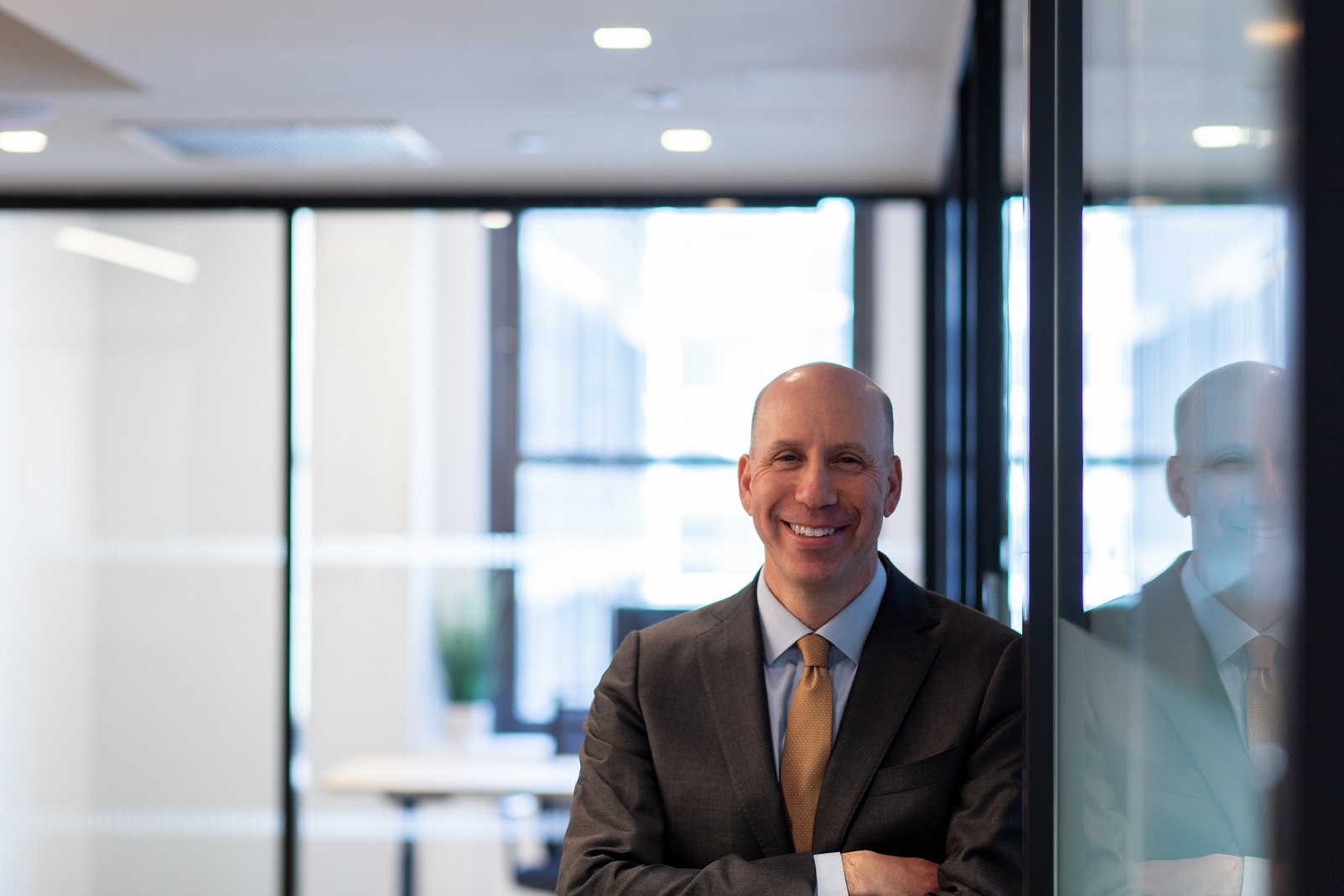 Michael Goodman, CPA/PFS, CFP®
President, Shareholder
Michael Goodman, CPA/PFS, CFP®, founded Wealthstream Advisors in 1996 based on the notion that meaningful client relationships are at the heart of a firm's success. As the company's leader, Michael spearheads the growth and strategic direction of Wealthstream Advisors while staying true to his passion for helping clients identify and reach their own definition of wealth.
A thought leader in financial planning and the development of wealth, Michael is regularly featured in prominent national media outlets, including CBS News Sunday Morning, CBS MoneyWatch, The Wall Street Journal, FOX Business News, the Jill on Money Podcast and Radio Show, Bloomberg TV, The New York Times, and more. Having formerly served as an adjunct professor at Columbia University and New York University, Michael is known for his speaking engagements and presents regularly at industry events and conferences, most notably the AICPA Personal Financial Planning Conference and the NYSSCPA Personal Financial Planning Conference. As an active member of the American Institute of CPAs and the NYS Society of CPAs, Michael has served on various committees and held several leadership positions.
Michael graduated from the State University of New York at Buffalo with degrees in communication and business administration. After roles in investment banking, finance, and public accounting, Michael decided to use his vast range of experience to serve clients by establishing his own firm.
Michael lives in Long Island, New York, with his wife and two sons. In his free time, he enjoys getting outside, traveling, and meeting new people.
Leadership positions and professional affiliations
Investment Committee (2012–2015), American Institute of Certified Public Accountants (AICPA)
PFP Thought Leadership Task Force (2014–2015), American Institute of Certified Public Accountants (AICPA)
PFP Media Task Force (2010–2014) Chair (2012–2014), American Institute of Certified Public Accountants (AICPA)
Advanced Financial Planning Conference Committee (2008–2017) Chair (2010–2014), American Institute of Certified Public Accountants (AICPA)
Tax Strategies for High-Income Individual Conference Committee (2017–2018), American Institute of Certified Public Accountants (AICPA)
PFP Summit Co-Chair (2016–present), American Institute of Certified Public Accountants (AICPA)
Insurance Committee (2018–2020), American Institute of Certified Public Accountants (AICPA)
Member, New York State Society of CPAs (NYSSCPA)
Education and Credentials
B.A., Communication, State University of New York, Buffalo
B.S., Business Administration with Concentrations in Finance and Management Information Systems, State University of New York, Buffalo
CERTIFIED FINANCIAL PLANNER™ Professional
Certified Public Accountant
Personal Financial Specialist