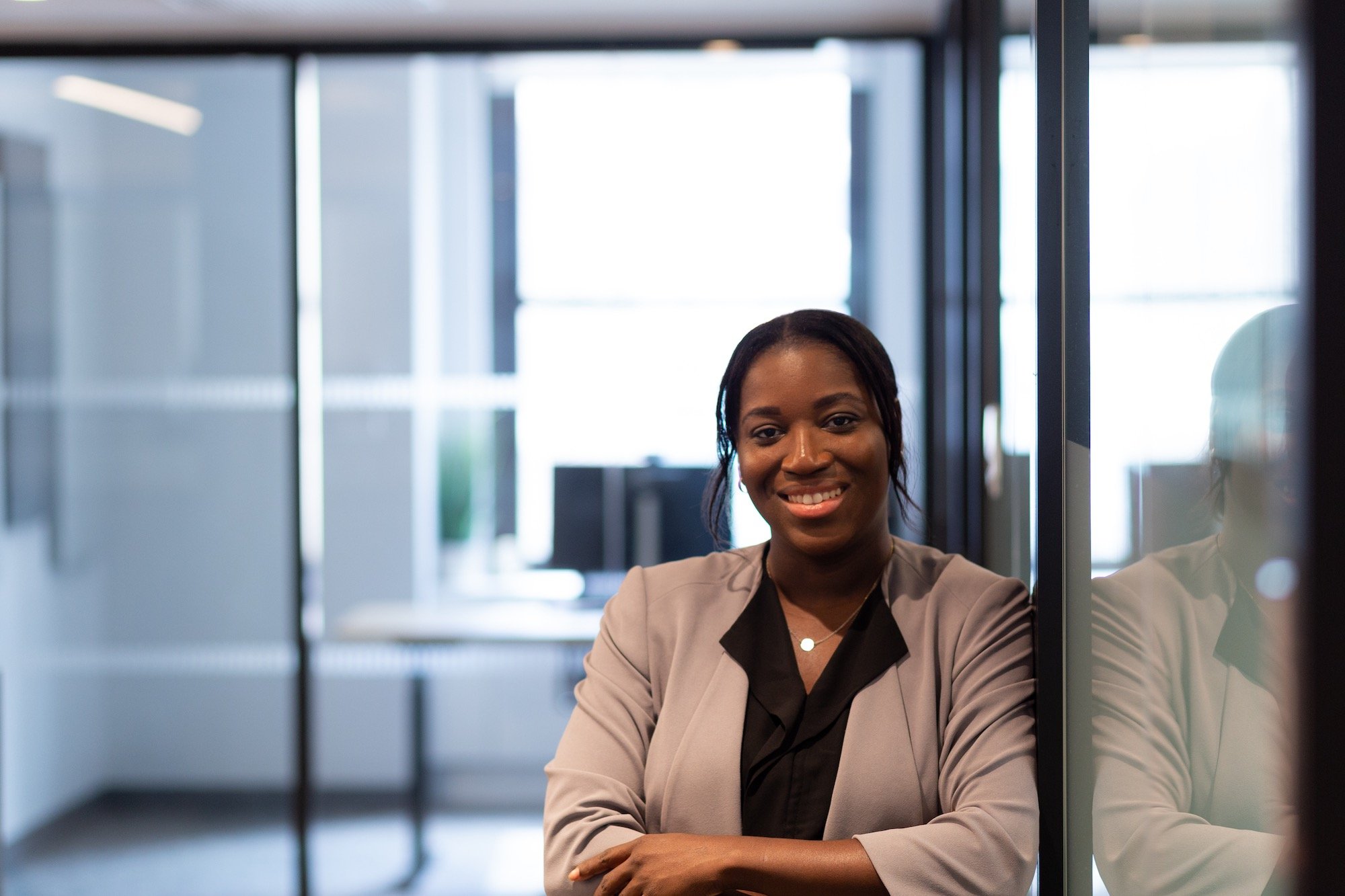 Sanjare Ferdinand, FPQP™
Director of Custodian Operations, Shareholder
As Director of Custodian Operations at Wealthstream Advisors, Sanjare oversees day-to-day client support services, including processing fund transfers and disbursements, preparing new account paperwork, and resolving client account inquiries. She also plays a key role in developing and implementing best practices to ensure operational excellence and regulatory compliance throughout the firm. This work includes collaborating with team leads and custodians to improve the firm's policies and procedures, and verifying operations work processes to ensure completeness, accuracy, and conformance to established service levels.
After graduating with a Bachelor of Arts in Business Management from the State University of New York at Stony Brook, Sanjare began her career as a financial representative for a top brokerage firm. She later transitioned to a relationship manager role, where she delivered highly personalized service and sales assistance to high-net-worth clients for three of the highest-achieving senior account executives in the tri-state market. Sanjare holds the Financial Paraplanner Qualified ProfessionalTM designation and a New York Notary License.
Sanjare lives on Long Island, NY with her partner and daughter. She enjoys spending time with her friends and family, trying out new restaurants, traveling, and reading fiction and non-fiction. Two of her favorite books are "Breath, Eyes, Memory" and "Brother, I'm Dying," both by Edwidge Danticat, one of her favorite authors.
Education and Credentials:
B.A., Business Management with a concentration in Finance, State University of New York at Stony Brook
Financial Paraplanner Qualified ProfessionalTM