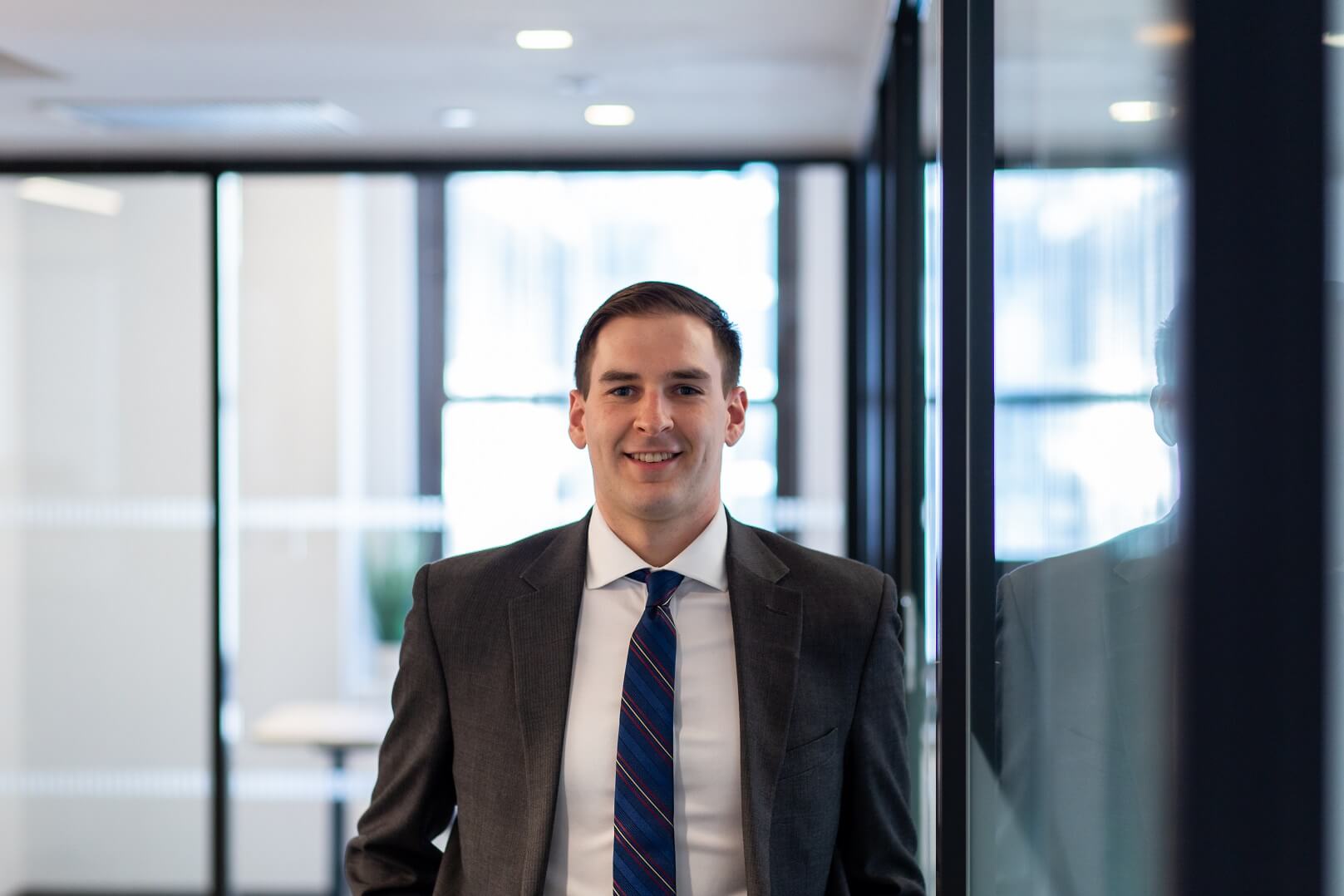 Timothy Daly is an analyst at Wealthstream Advisors, Inc., where he works with advisors to create comprehensive financial plans for clients that include cash flow projections, portfolio analysis, and the identification of client needs/obstacles. Timothy is passionate about helping clients meet all their financial goals and enabling them to live their best lives. He is specifically interested in tax planning and helping clients create strategies to save taxes for both this generation and the next.
Prior to joining Wealthstream Advisors, Timothy was a Senior Associate in PwC's Investigations and Forensics practice where he gained analytical and client facing experience.
Timothy graduated from King's College where he attended the McGowan School of Business and earned a bachelor's degree in both Accounting and Criminal Justice. Timothy is a Certified Public Accountant.
Outside the office, Timothy enjoys riding his bike, going on adventures with his fiancé, Emily, and his dog, Nina, and reading.
Education:
B.S. in Business Administration with a Major in Accounting
B.A. with a Major in Criminal Justice
Certified Public Accountant