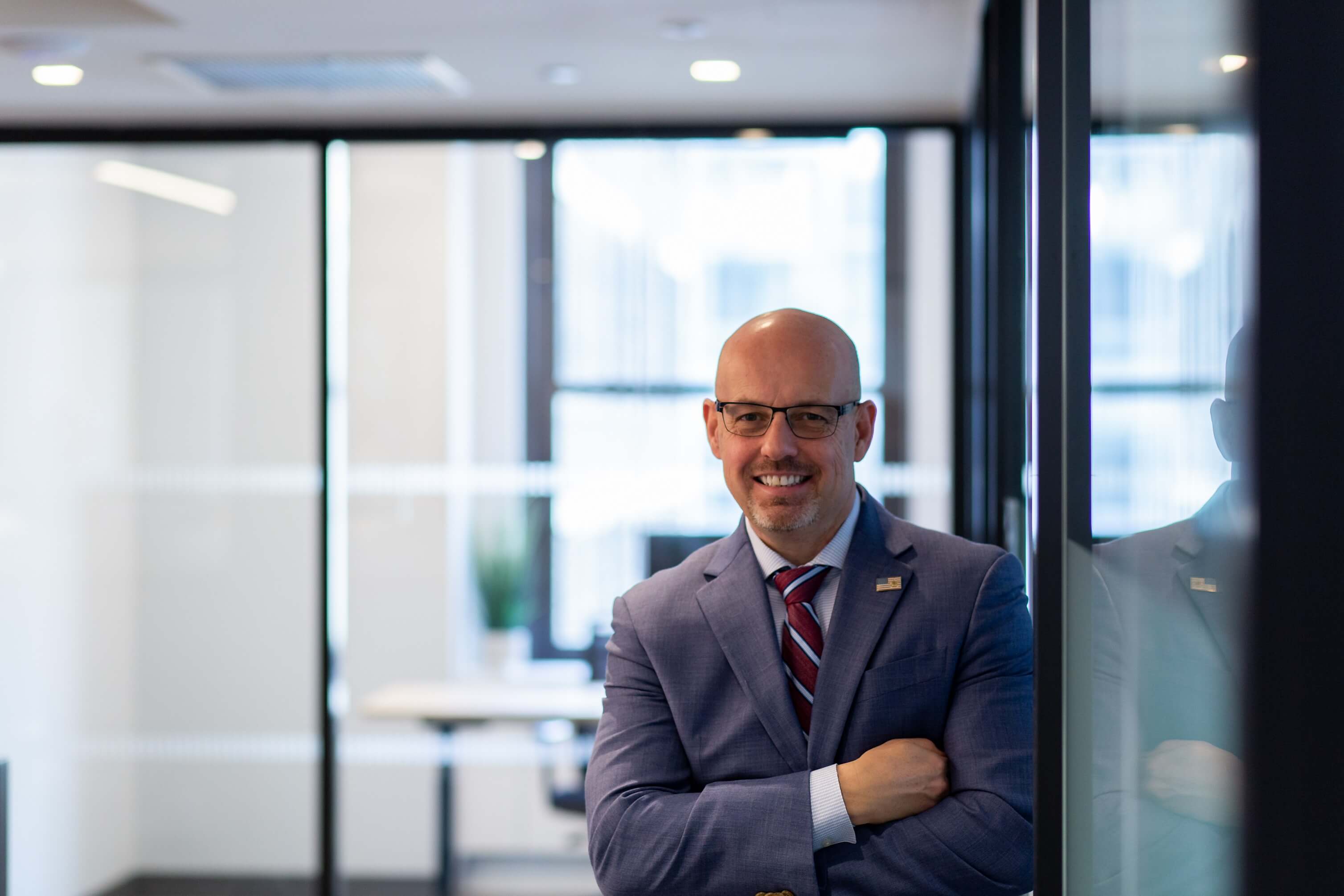 William R. Schirmacher, CPA
Director of Operations, Shareholder
For more than three decades, Bill Schirmacher has been helping people lead better financial lives. As Director of Operations for Wealthstream Advisors, he is responsible for ensuring that every operational aspect of the business, from client services to information technology, runs efficiently and effectively. Bill consistently makes sure systems are set up, work is organized, communications defined and actions monitored. He provides support and direction to the staff, develops policies and procedures, and acts as an advocate for clients—all while ensuring compliant, timely and profitable operations for Wealthstream Advisors. His commitment to detail combined with his "client first" attitude has helped make Wealthstream a place where clients and staff alike feel valued and at home.
Bill began his career in the tax department of one of the "big six" accounting firms after graduating magna cum laude with a Bachelor of Science in accounting from the New York Institute of Technology. In the years that followed, he built a thriving career in accounting and business management, including helping entertainers and other highly successful people manage their business affairs. He also operated his own independent accounting practice that served members of the small-business community.
Bill then took his 16 years of accounting and business experiences to Wealthstream Advisors. At Wealthstream, Bill's daily work allows him to combine the skills that served him well in his career as a CPA—his passion for detail, his commitment to problem-solving and his analytical mindset—with his desire to help clients in all areas of their finances.
Outside the office, Bill enjoys volunteering his time with community youth. With a passion for baseball, Bill has spent many hours on the field coaching players from age 7 all the way up to the high school level. Over the years, he has served on the executive board for his town's Little League program, coached for state championships and directed baseball training for the Special Olympics in New Jersey. Bill lives in Princeton, New Jersey, with his wife, Katrina, and their four children.
Education and Credentials:
B.S., Accounting, New York Institute of Technology (Old Westbury)
Certified Public Accountant